Access our training resources.
---
Optosys users can access our online training videos, guides and news articles 24/7 and free of charge.
Online training solutions
Our online ressources will help you gain knowledge and master the latests functionalities at your own pace, whenever you need it.
See our documentation
See our video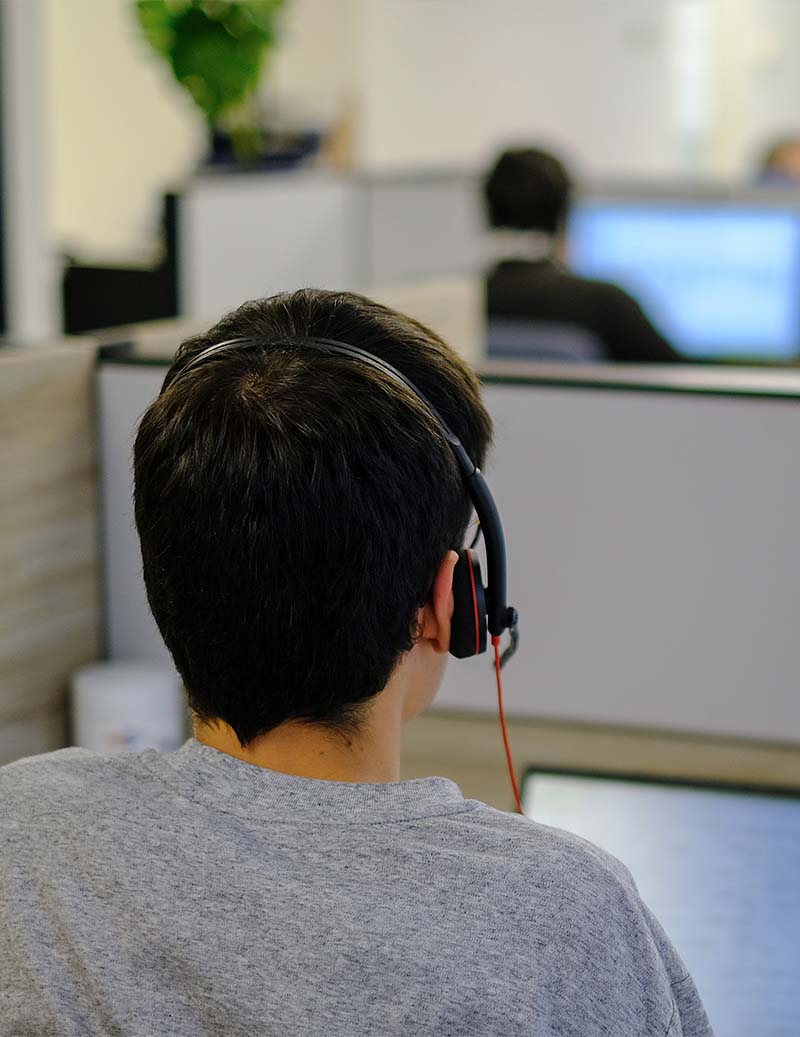 Optosys saves
Need help with your Optosys software? View our online training videos or contact our support team.